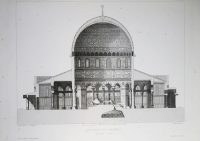 DE VOGUE, Charles-Jean-Melchior.
Folio. 37 plates of which 11 are coloured by hand, there is also an extra plate of the interior of…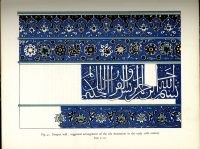 Large 4to. x, 111 pp., half-title, colour frontispiece, 91 plates and illustrations, mostly photographic, a few in colour, some folding,…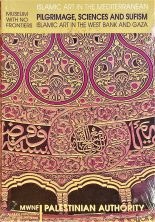 Palestinian Authority & Museum With No Frontiers.
8 vo. 254 pp; 25 Monument plans; 216 Colour illustrations; publisher's original wrappers, book new in mint condition, published by…