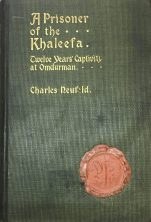 8vo. xiv, 365 pp., frontispiece, 28 plates, 1 map, 2 plans, original cloth, lightly soiled, title gilt on spine and…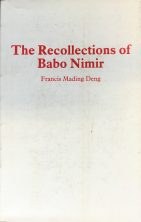 8vo. 79 pp of English text, 57 pp of Arabic text, publisher's original wrappers, Ithaca Press, London, 1982. 8vo. 286 pp. photographs, 4 maps, cloth in slightly soiled & rubbed d/w, The Reprint Society, London, 1966.