 Von Wilamowitz-Moellendorff, Ulrich.
8vo. Volume I: vi, 381 pp. / Volume II: 428 pp., German Text, cloth, index, a reprint of 1893 edition,…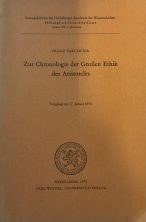 8vo. 24 pp., German text, publisher's original stapled wrappers, 'Sitzungsberichte der Heidelberger Akademie der Wissenschaften, Philosophisch-historische Klasse, Jg. 1970, 1.…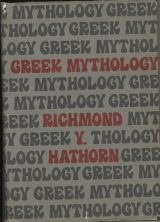 8vo. x, 422 pp., cloth in slightly worn d/w, index, American University of Beirut, first edition, 1977.